Wishing each and every one of you a Blessed and Merry Christmas, and a safe and happy holiday season.
See you back in the halls January 5th!
Thank you to all the families and friends who celebrated our Thanksgiving Feast with us on Friday. Click here to watch Santa Clara on Telemundo 39!
We wish you all a safe and Happy Thanksgiving!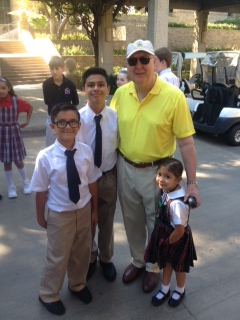 Bishop Farrell stops to smile with Santa Clara Students!
August 12, 2014 was Santa Clara's
20th
Anniversary! This year we will be "Celebrating the past and empowering the future."
Thank you to the Perot Museum in their partnership to Santa Clara Academy.
A BIG Thank You to Catholic Charities for
Thank you to Highland Park Presbyterian Day School for their generous donation of classroom furniture and manipulatives to our school!
A Big Thank you to those who got up and gave to Santa Clara on
The 2015-2016 FACTS Tuition Assistance Application has officially opened.
---
2014-2015
FACTS Registration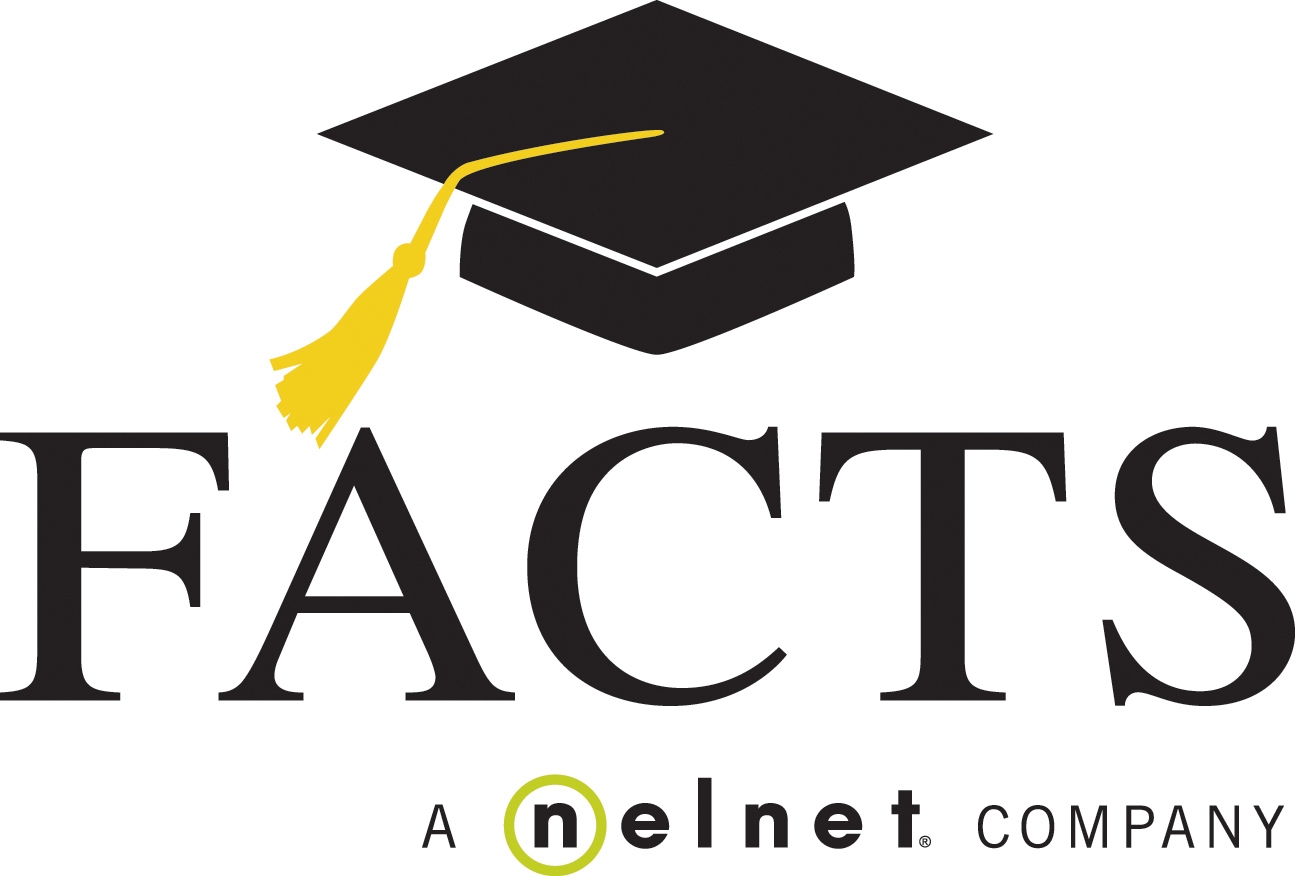 2014-2015 Tuition
Tuition grades K-8

Registration

Parishioner

Non-Parishoner

Tuition for PreKindergarten

1 Student

$250.00

$3,985.00

$4,635.00

$4,135 per child

2 Students

$500.00

$7,720.00

$8,970.00

No Multi-Child Discount

3 Students

$750.00

$11,255.00

$13,105.00

4 Students

$1,000.00

$14,790.00

$17,240.00