Meet the Teacher August 14th at 6:00 p.m. with Potluck
First day of school August 18th.

To the Perot Museum in their partnership to Santa Clara Academy.
A BIG Thank You to Catholic Charities for
their donation.

What's going on at Santa Clara?
The 2014-2015 FACTS Tuition Assistance Application has officially opened.
---
"A Mystery at the Mall" - Knights Enrichment Lab
4th and 5th grade GT students in Knights Enrichment Lab are conducting an enrichment activity consists if solving a mystery. The title of activity is "A Mystery at the Mall". This is just some of the great interactive learning that takes place at Santa Clara Catholic Academy.
---
2014-2015
FACTS Registration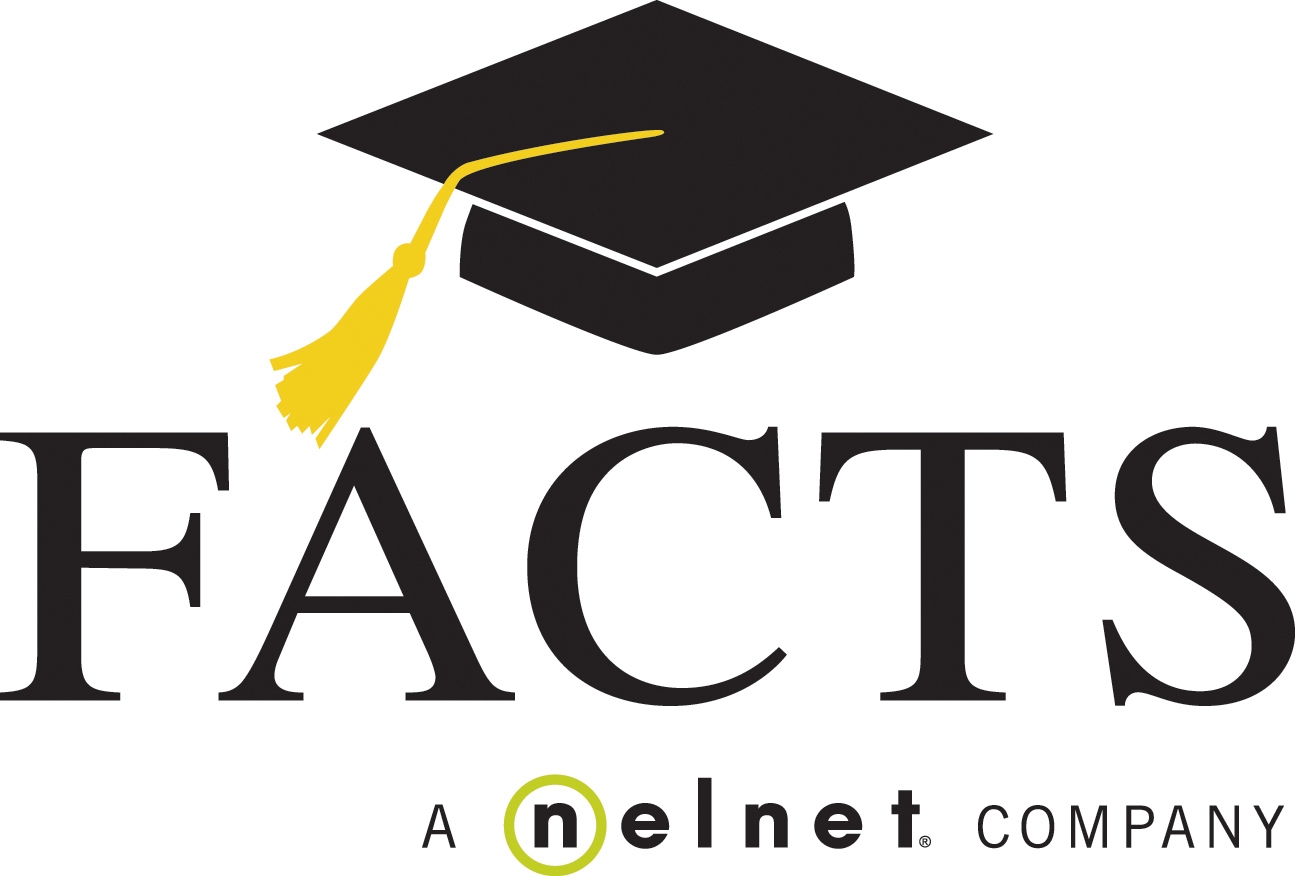 2014-2015 Tuition
Tuition grades K-8

Registration

Parishioner

Non-Parishoner

Tuition for PreKindergarten

1 Student

$250.00

$3,985.00

$4,635.00

$4,135 per child

2 Students

$500.00

$7,720.00

$8,970.00

No Multi-Child Discount

3 Students

$750.00

$11,255.00

$13,105.00

4 Students

$1,000.00

$14,790.00

$17,240.00